Users were unable to access many of the company's services including Gmail, YouTube and Docs. Many of the Google's Services went Down.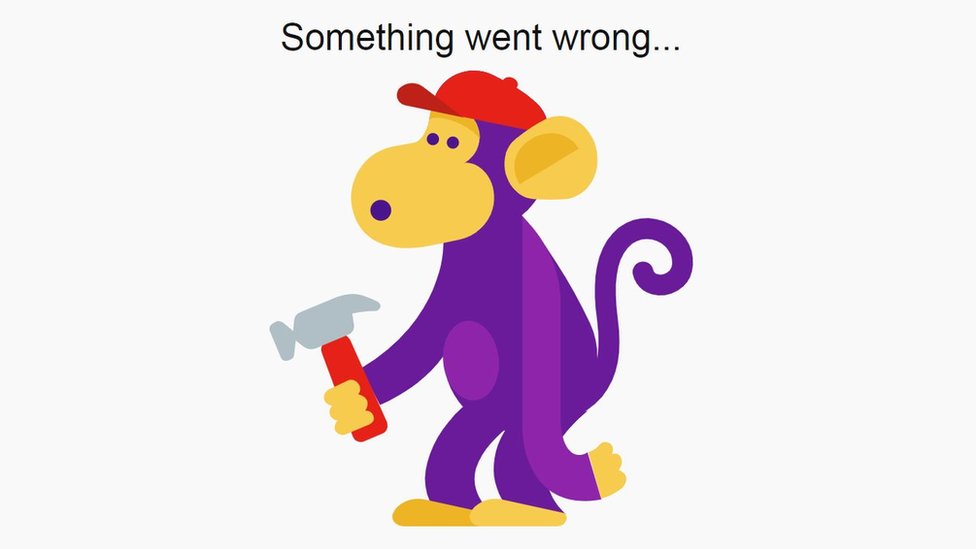 The outage started in evening Indian time, with Google sites showing server errors when visited. The services were restored within half an hour.
Other than youtube, docs & gmail, users around the world have also reported problems they faced with Google Drive, the Play Store, Maps, and more.
However, Google's search engine remains entirely unaffected by the problems affecting its other services. The cause of the outage affecting the company's other services is still unclear.
Though there was an obvious widespread outage, Google's service dashboard for its services initially didn't report any errors before switching to red status across all services.